An ICT-INOV project webinar titled Prompt Engineering: Making Generative AI Work for You took place on July 20, 2023 at 11.00 EET. The webinar explored how generative AI, namely AI that helps produce new content in the form of text, code, images, or videos, can be used for innovation. The webinar further discussed the concept of prompt engineering and how an AI user can tailor prompts to AI systems in order to receive the desired information.
The presentation will focus on emerging technologies, such as AI, and how these affect learning and help move from traditional, passive approaches to active. The video of the presentation is available here.
About the presenter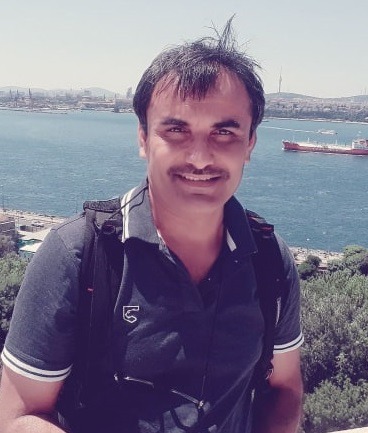 Prof. Mutee U Raman is a professor at ISRA University, Pakistan. He is researcher and academician specializing in Natural Language Processing (NLP), Computational Linguistics, and Machine Learning. With a strong background in NLP, he has made significant contributions to the field through his research and active participation in various projects.
Currently serving as a Professor at the Department of Computer Science, Isra University, Hyderabad, Pakistan. Dr. Rahman's notable achievements include his involvement in a project funded by the German Academic Exchange Service (DAAD). During 2015-2017, he collaborated with the University of Konstanz in Germany to develop a Text to Speech system for Urdu as part of the German-Pakistan cooperation scheme.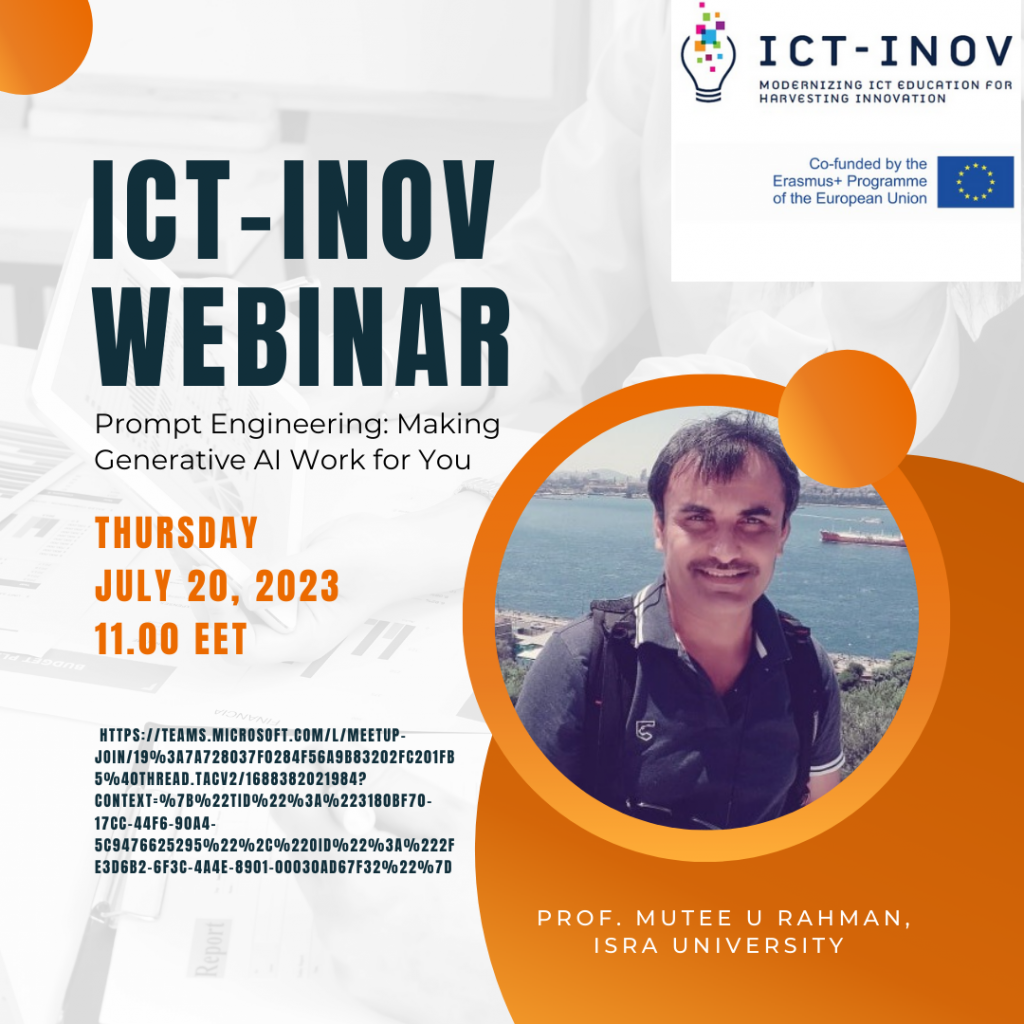 Dr. Rahman actively contributes to the development of NLP tools and resources. He published more than 40 articles. He also serves as a consulting and development member of the NLP pipeline for Sindhi in the Open Source Stanza framework, which is an initiative led by Stanford University. Dr. Rahman is a founding Society for Natural Language Processing Pakistan member.
Dissemination
Accouncement on the Creative Technologies Learning Lab social media pages see link
Accouncement on the Creative Technologies Learning Lab portal see link